Shape Of Scotland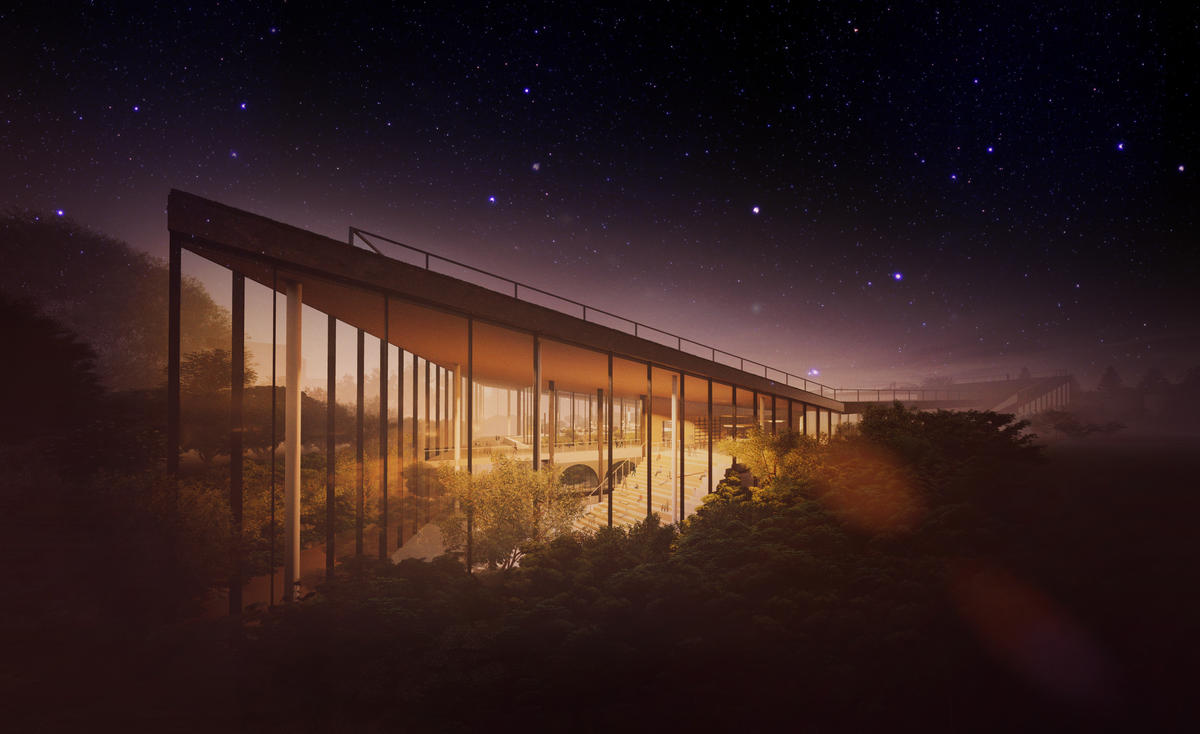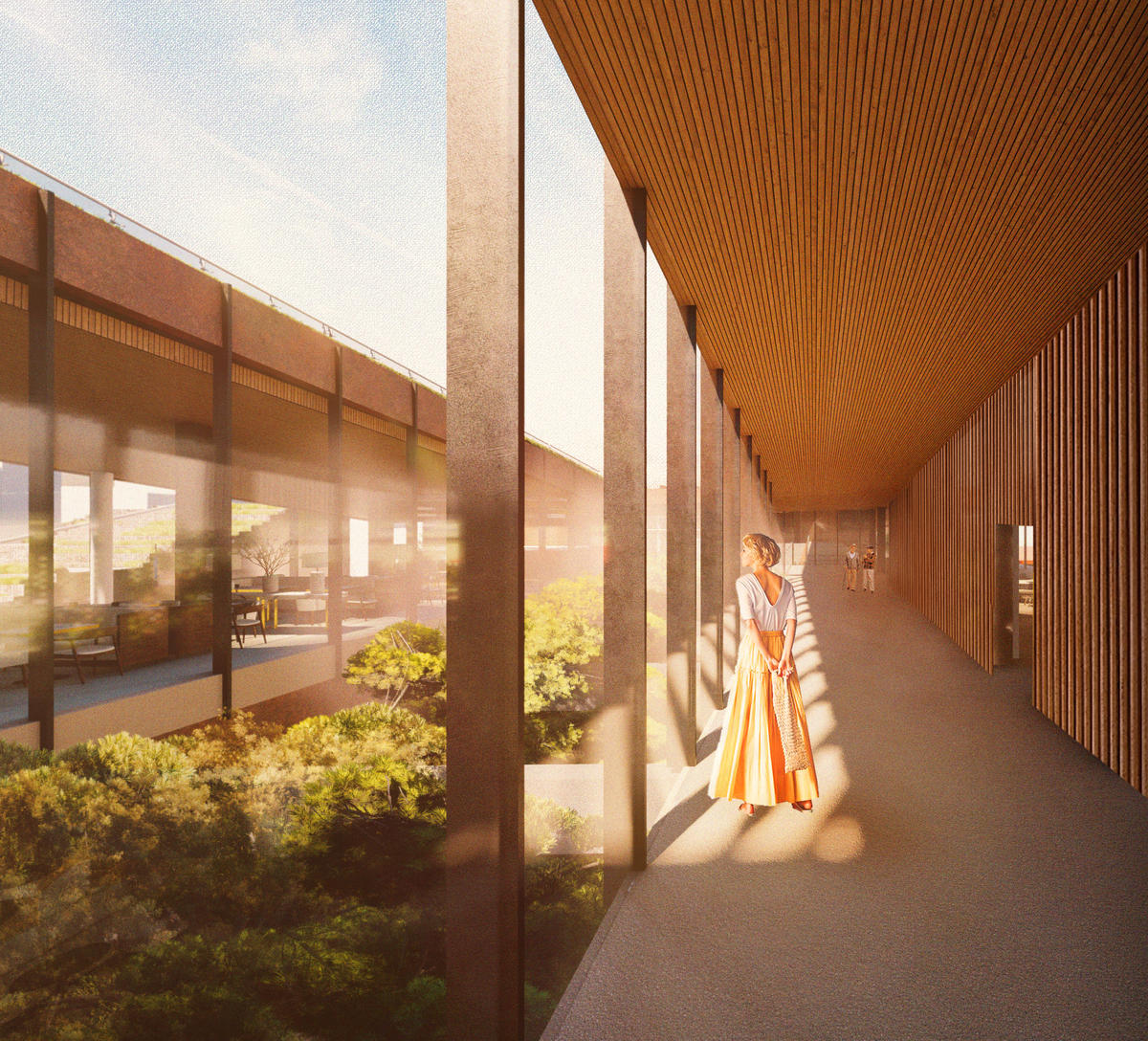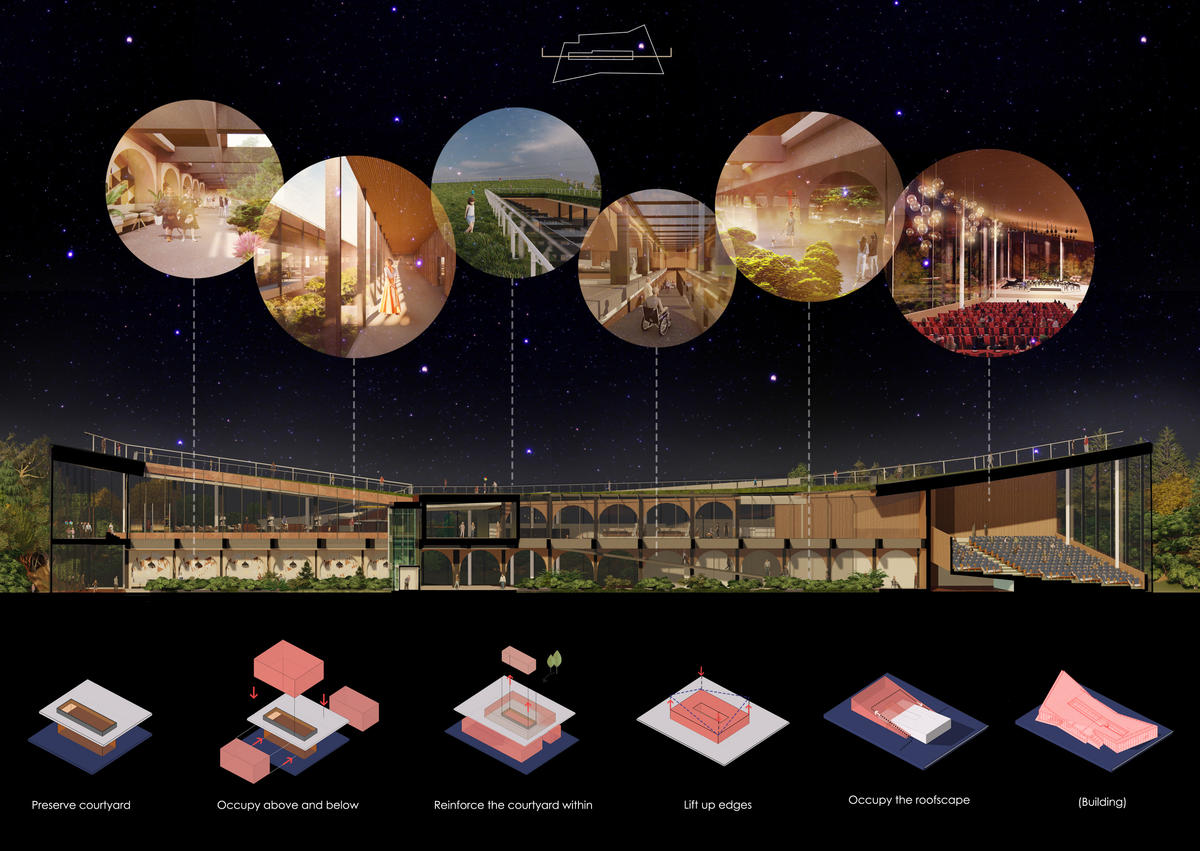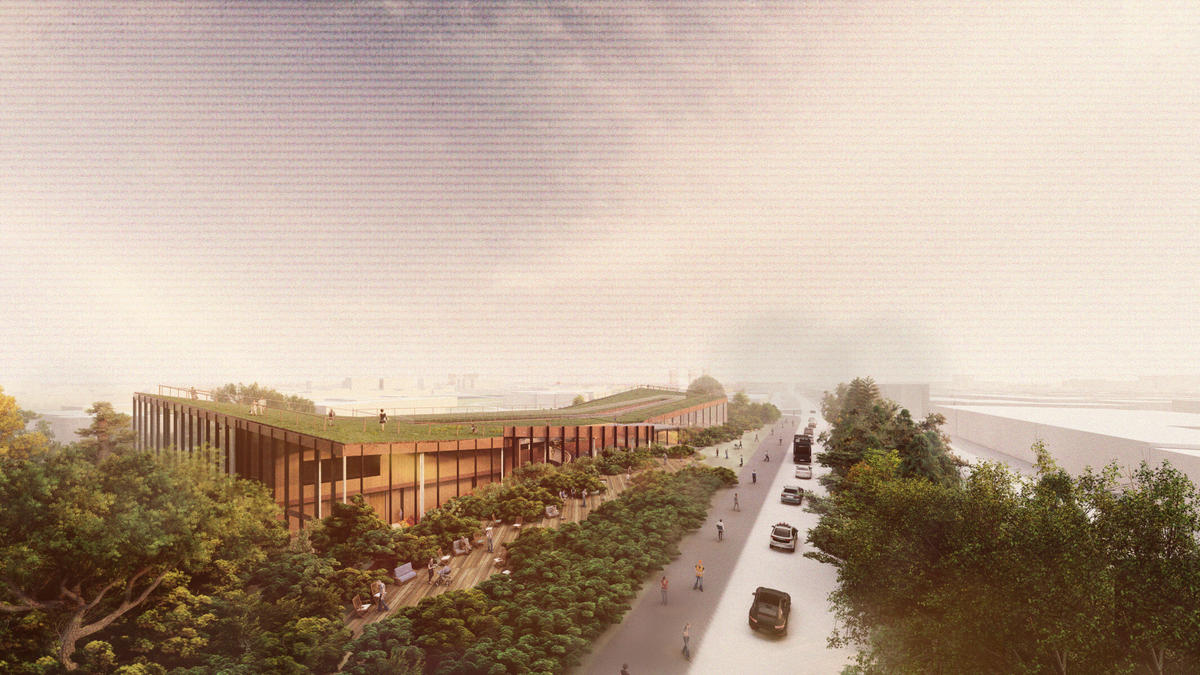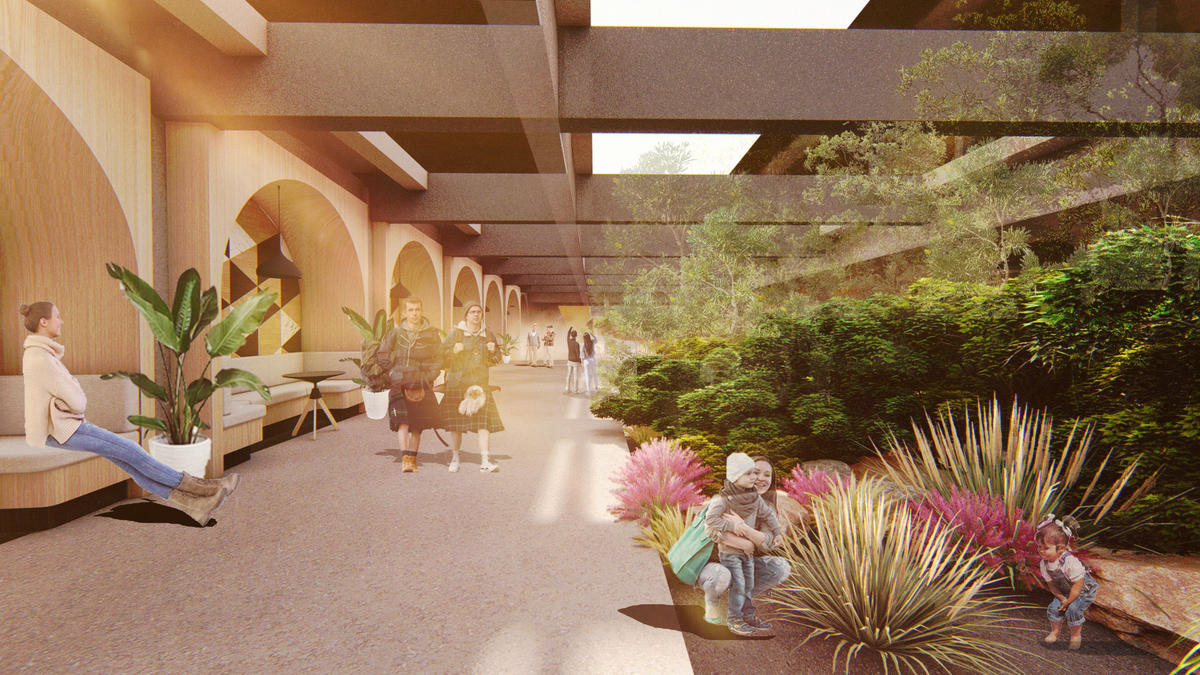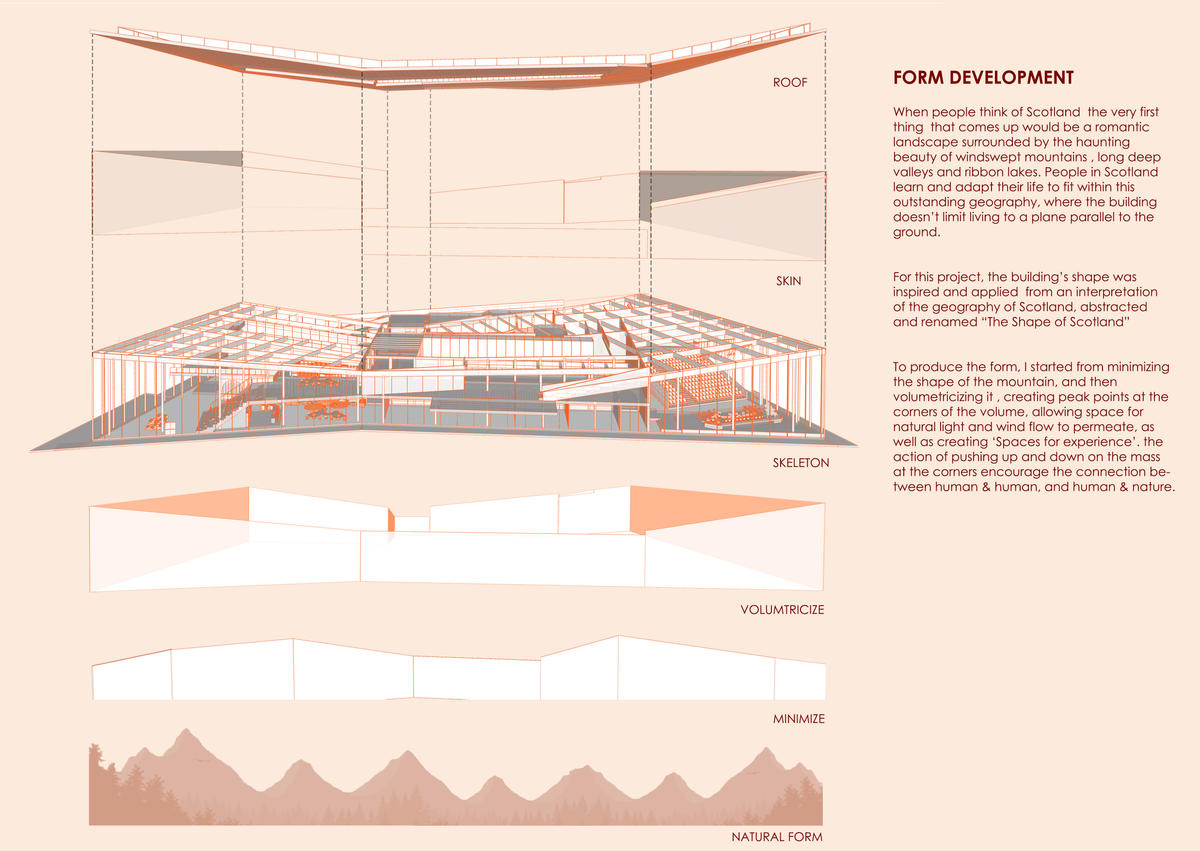 Reversing the history of abandonment of the site at Glasgow botanic train station by subverting building and structure of the past to secure a culturally and environmentally rich building for future.
School/Level
Category
The narrative of developing this project is to preserve scottish heritage with a knowledge that can transfer from the older generation to the younger one, and from a local population to an international population. The project acts as a great aggregator and disseminator of this knowledge.

Additionally, the purpose of developing this narrative is to create a healthy human interaction between built place and environment, one that stimulates human-to-human interaction and communication, creating a healthier platform for communication.

Rejuvenation is interpreted for the project's concept . This is divided into 3 main part.
Firstly, an abandoned site, it rejuvenates the site by restoring and innovating the existing buildings to reduce the carbon footprint from a brand new construction. This will allow the admiration of existing context to make it viable in the future.
Secondly, it rejuvenates the people by providing functions that allow people in every generation to take part with the renovation. In addition, the objective of this building is to transfer knowledge and experience from the old generation to the new one which will allow the knowledge to become global.

Finally , it rejuvenates the city context and surroundings by improving undeveloped areas to support the existing ones.This project will provide entertainment to the user and increase night time safety to the surrounding areas.